Top 5 Surprises with Balloons
Colourful, gas-filled bundles of joy, everyone loves balloons and the element of surprise attached to them. No birthday party is complete without bursting a few balloons after the cake cutting, no anniversary party is complete without hiding all the gifts behind a huge bunch of balloons or technically any celebration is incomplete without balloons declaring it. But all these are growing to be repetitive and predictable, wouldn't you want a new approach? Here are the top 5 innovative ways Plan Your Memories can help you surprise your loved ones with balloons…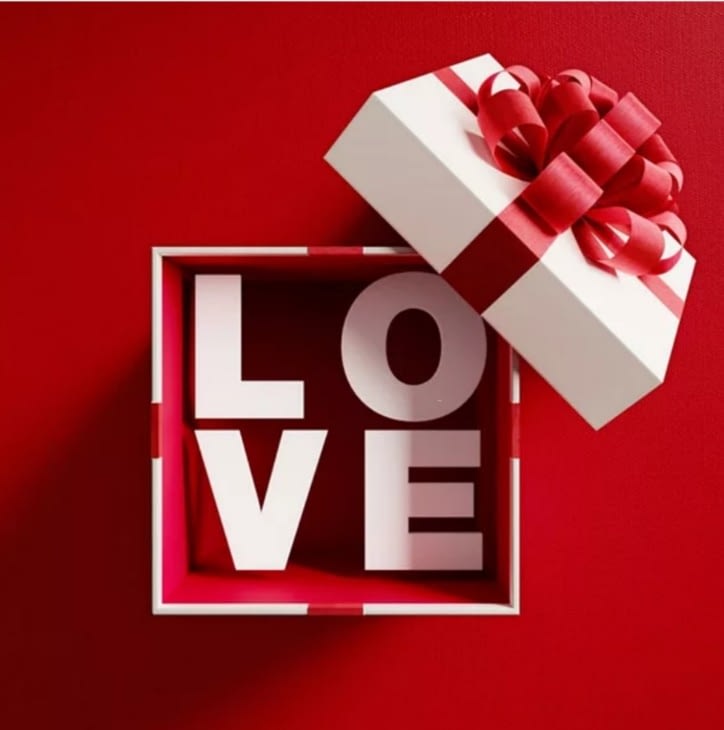 Happy Anniversary Box
Completing the first or another one year together, there are many memories that need to be cherished and many more wonderful memories to be made, which you can begin already with our Happy Anniversary Surprise Box. Plan Your Memories can deliver to your doorstep, or your loved ones, a ribbon-tied box. It will surely brighten-up their whole day when they see 'Happy-Anniversary' helium balloons coming out of this 2ft. by 2ft. box.
To add to the whole surprise, there will also be a bouquet of 20 beautiful red roses and a cake as well. A greeting card will be giving your love-filled message to them, which you can also replace with a rose-petal greeting card instead and make this a memorable one for them.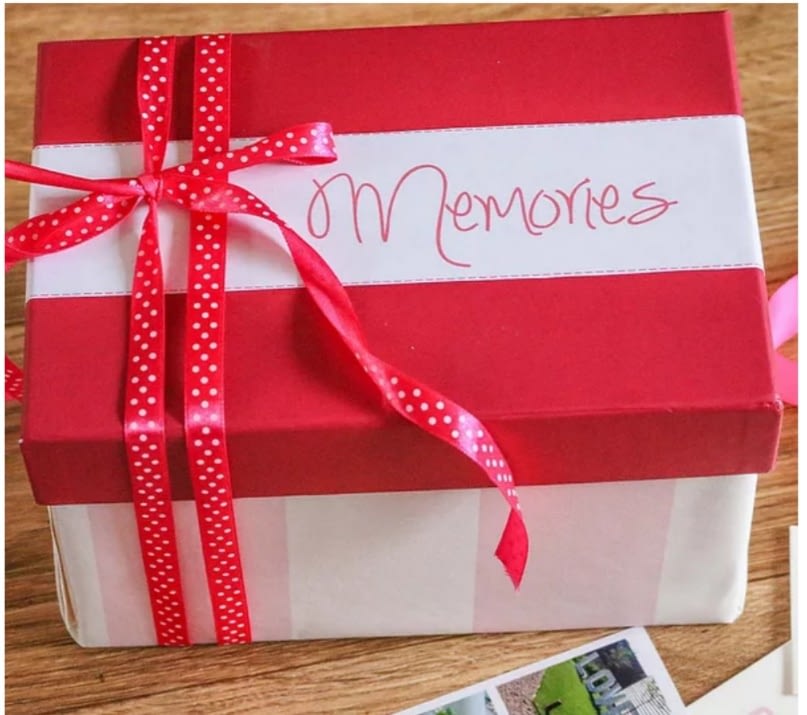 A box full of Memories
A reminder of all the great moments that you've shared with someone, with pictures with you and them smiling ear to ear from the first picture you clicked to the first trip you took, from the time you put cake on their face to the time you had a random photoshoot together. This handcrafted 2ft by 2ft box will open to release balloons behind which will be a memoir of all the times you are thankful you had your loved one by your side.
Decorated with LED lights, this box will have many pop-ups with your messages for them (go for inside jokes), stickers and drawing for them.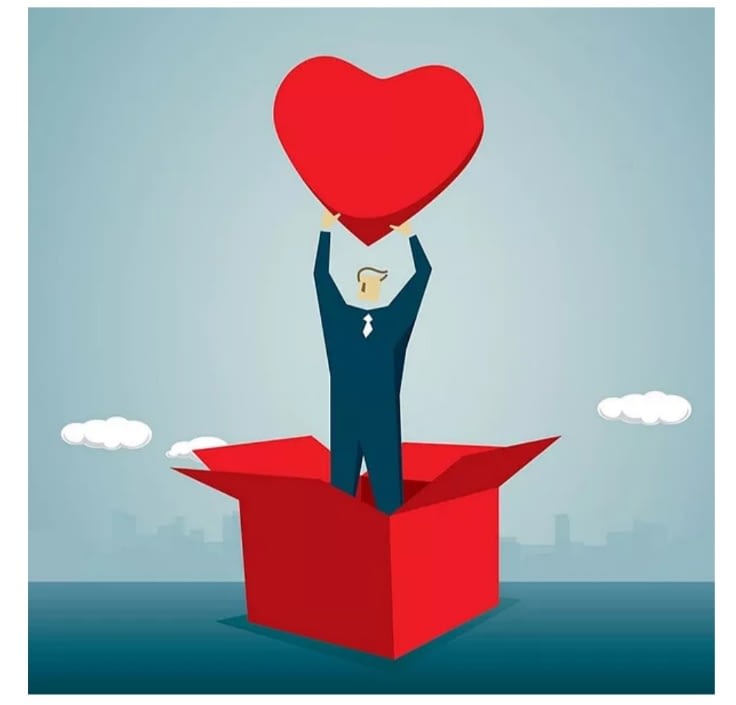 Proposal Box
People usually come up with a thousand ways to ask that one important question of their live and of course, who would want to take any risks? It is the time when no stones could be left unturned, each and every detail should be telling your significant other why they should say 'yes' and a proposal box does just that.
There will be balloons with 'Will You Marry Me?' or 'Will you be my Girlfriend/Boyfriend' written on them accompanying a ring or scented roses. A greeting telling them all about your love will be the precise cherry on top.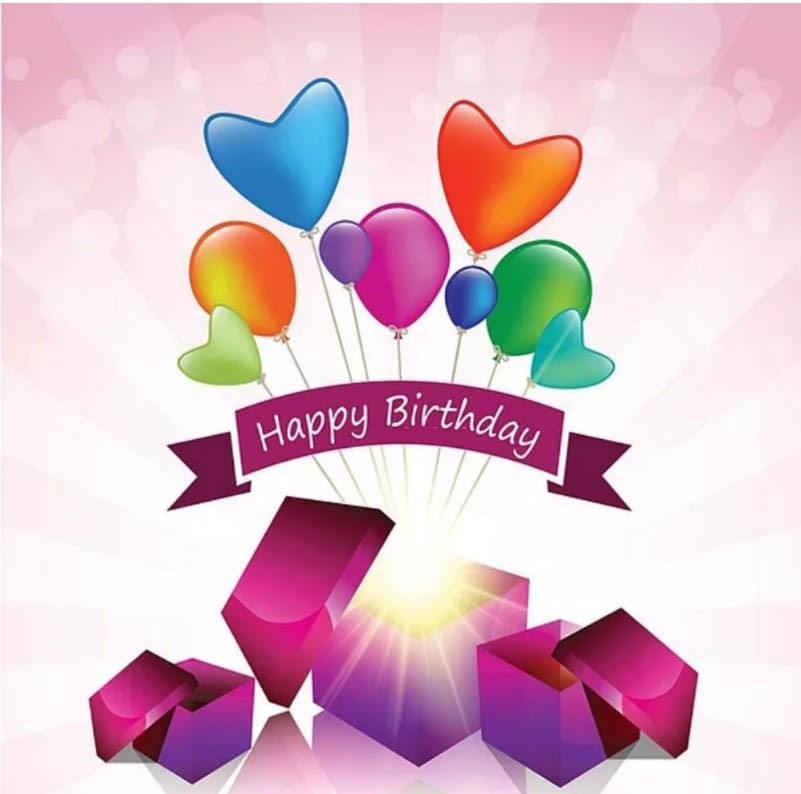 Happy Birthday Box
On your loved one's birthday, a 2ft by 2ft box filled with helium balloons wishing them Happy Birthday will be the best surprise they had ever gotten. This box will come with a cake and a greeting card of their choice at their doorstep.
You can add other great additions to it like party poppers, flower bouquets, teddy bear and chocolates.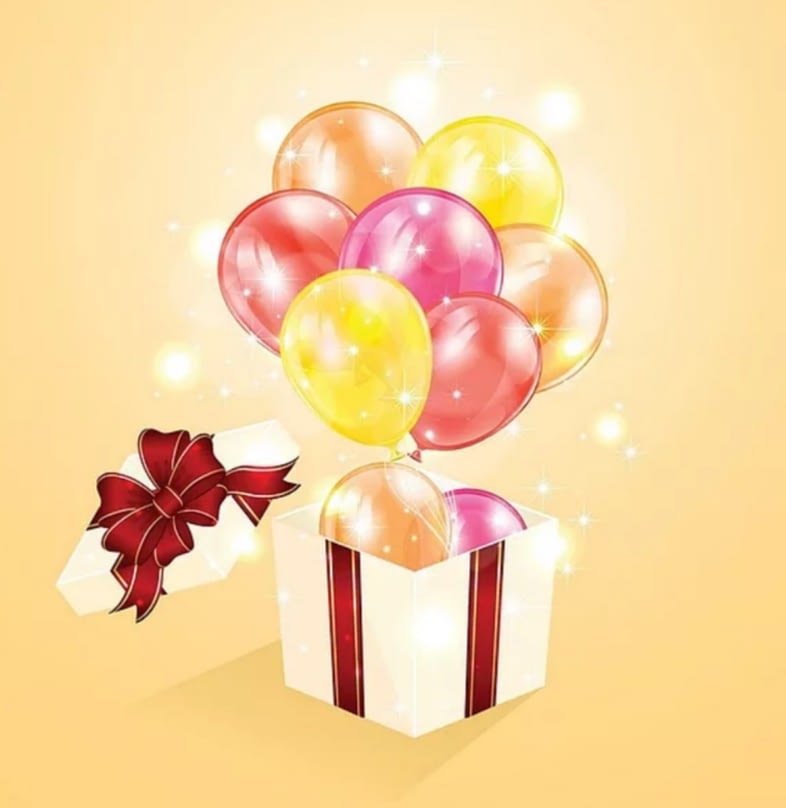 A Balloon Box
There are times when you don't need any occasion to tell someone that they are loved and cherished and for those times, we got you covered with our special Happy Balloon Box. This box has all the elements to bring a huge smile on your loved one's face and satisfaction to your heart.
With ten helium balloons jumping out of this 2ft by 2ft box, there will be a greeting card containing your special message for them.
Along with these specially curated ideas that you can use to surprise them, we have a number of additions available on our websites like a box of Ferrero Rocher, a cake with the message, 6-8 pictures attached to the string in the box, more flowers or more balloons and even a guitarist to tag along with the surprise box. There's a lot that can be done with balloons and there's a lot you can do with the help of our team at Plan Your Memories. So, contact, today!